Lou Leta – Owner
Owner Lou Leta is a veteran of the broadcast and video production business and even had the chance to work with TV legend Milton Berle in Hollywood. As an Emmy and Telly Award winner, Lou's expertise is bringing the best creative and technical talent together to produce cost-effective high-end commercial, corporate, television and web content for a wide range of clients. As an experienced director/videographer, editor and creative collaborator his primary focus is helping businesses use digital media and the latest technologies to maximize their advertising, marketing and social media efforts.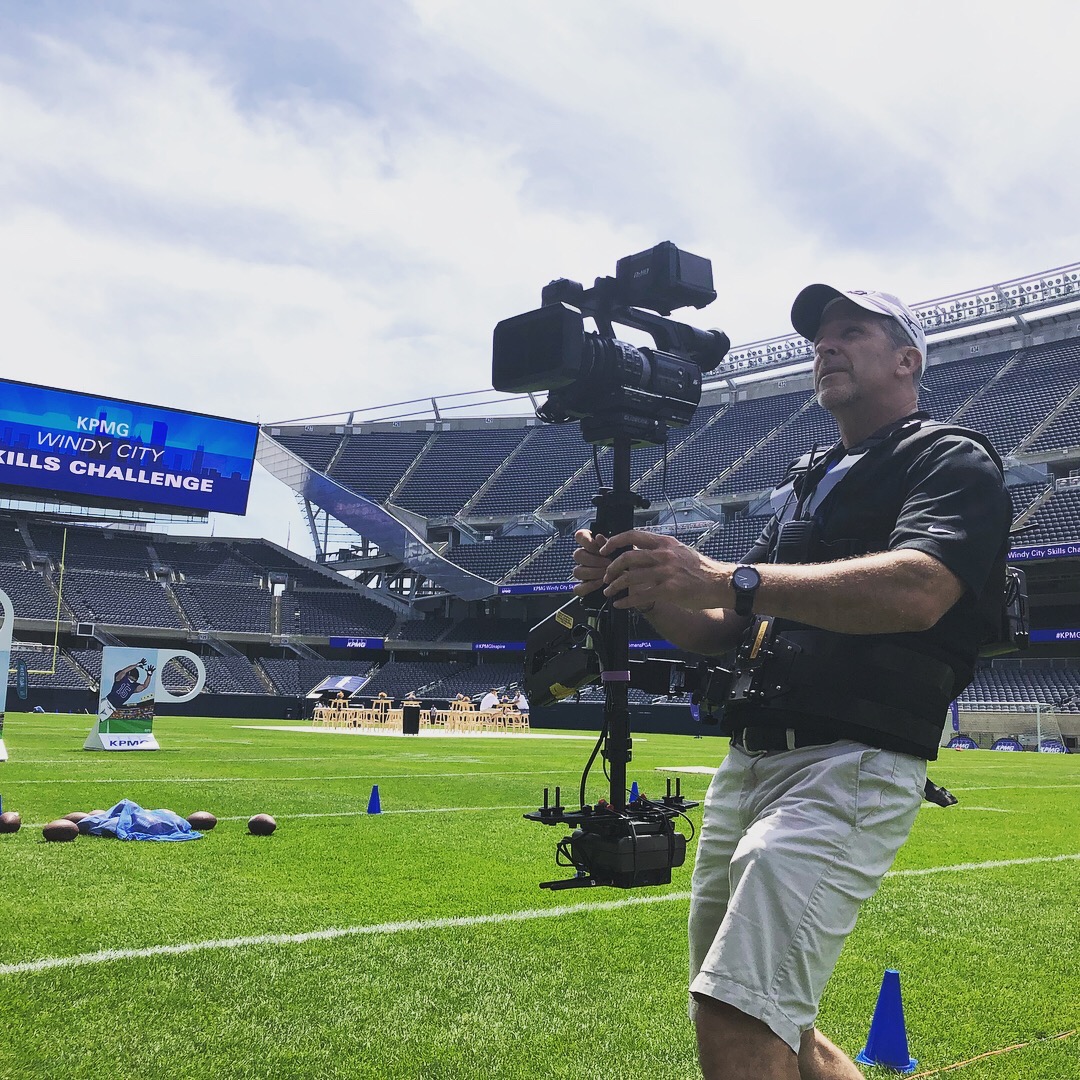 Cutting Edge Graphics On All Platforms
If you want to really add sizzle to any production it starts with custom animation and graphics. Our graphic artists specialize in designing elements for broadcast, cable and corporate productions using software such as Adobe Photoshop & AfterEffects, Cinema4D and Lightwave 3D. From character animation & virtual worlds to flying logos and special effects we make the process of creating magic easy and affordable. We build on your ideas or offer ideas of our own. We post images for you and deliver the final productions on Vimeo, YouTube, Facebook, or provide you with the files. See why clients such as the Panasonic Broadcast CBS Boston, Patriot Place, Comcast Spotlight, Boston Globe, Nickelodeon, Fox TV, ABC, CBS, NBC and many others have reaped the benefits of our talented artists!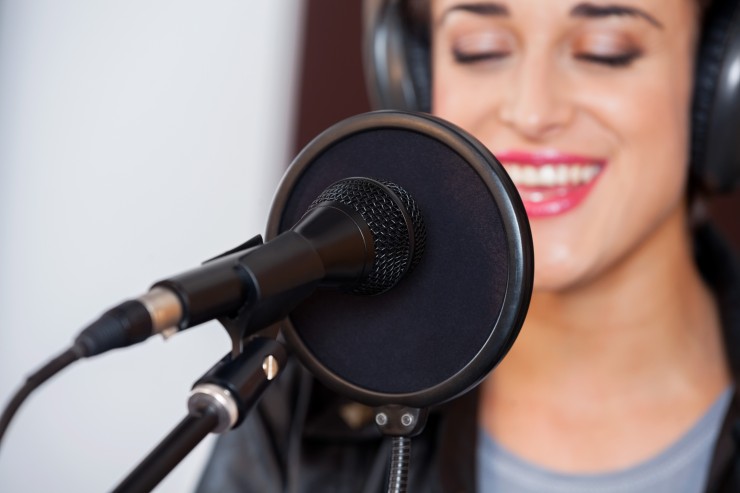 The right mix of music, sound effects and voice overs can make or break a production.  Maybe it's a custom jingle or one of our VO artists from across the country. A cut from our music library. Whatever it takes to make the production "sing" we have the talent and technology to bring it to life. We've partnered with many male and female voiceover artists from around the country who are available on a moment's notice. Just go to www.voiceoversonline.net and listen to the talent available!  Even provide free custom auditions.  They can record and deliver .wav, .mp3 or .aiff files via the web almost within minutes eliminating costly studio time. Another example of how DV&C delivers more for less!